First Bite
A downloadable Visual Novel
"Some people just aren't meant to live in this world. I'm one of them."
What would you do if you had the chance at a second life, after death?
Put your destiny in the hands of three centuries-old vampires in First Bite, an 18+ LGBTQ+ dark comedy visual novel. Coming Halloween 2021, this story explores the thing that both humans and creatures of the night have in common: The desire to survive.
Play as Noe, a human and lover of all things paranormal who seeks an alternative to the unfair hand that they've been dealt. They take a chance and enter the strange house that draws them in on the corner of Dead End Drive where they find Laurel, Ilyas, and Valeria, and they quickly discover that there's no escape.
But not all endings are 'fatal'...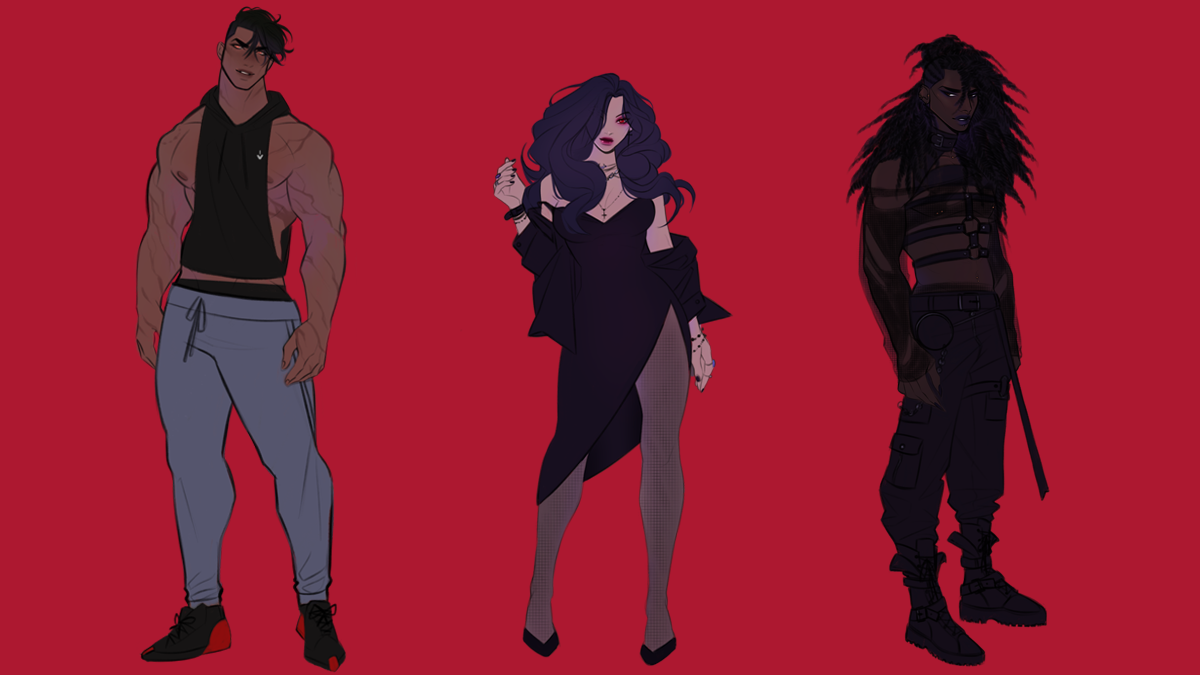 Ilyas Al-Rai (he/him) Valeria Andrei (she/they) Laurel Portman (he/they)
A cast of three diverse vampires to romance, separately or together

If romance isn't your thing, forge an (albeit cursed) friendship

Choose your pronouns and customize your characters name

Five stunning collectible CGs

Eight potential 'Dead Ends.' Choose your words wisely, or find fangs at your throat

Four potential positive outcomes, if you find dying and being reborn 'positive'